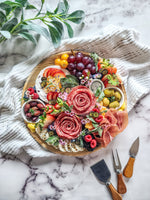 Platters
All of our platters come with premium cured meats, specialty artisan cheeses, a mix of seasonal produce bought from the local Farmer's Market, olives, nuts and other accoutrements.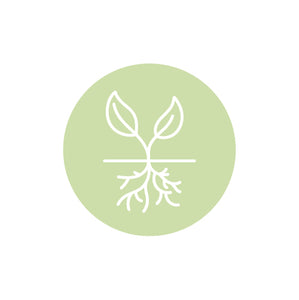 Sourcing
We pride ourselves in sourcing most if not all of our produce from local Farmers Market vendors. This guarantees freshness along with gives back to our local farmers.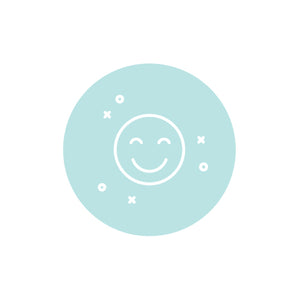 Happy Customers
One of my biggest joys is getting messages from customers telling me how much they loved their order or what a hit it was!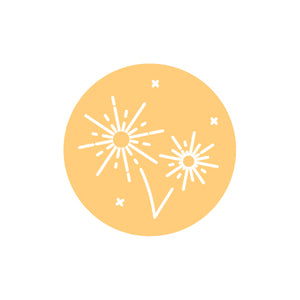 Events
2020 changed the event industry and with that, we had to change the way we do events. We came up with new ways to share the love of cheese in a covid-safe fashion.
Book Your Event Here!
My family loved the vegan wreath platter! It was amazing! My dad who is a big dairy fan loved the vegan cheeses!

Maria
OMG, the box you made me was delicious and perfection!

Jacky
Dang, this is bomb! I don't want to share it with the rest of my family!

Nicole